Scholarship Requirements
For support to attend Southern University A&M College & University, Baton Rouge, LA
AWARD COMPONENT:
Two (2) students will receive one (1) $1,000 scholarship paid over two semesters ($500 on/by August 2019 and $500 on/by January 2020) selected by the Josie Dugue' Lain Foundation Scholarship Committee.
SELECTION CRITERIA/PROCESS:
Applicant must be a Louisiana resident.
If High School Applicant, must be a graduating high school senior in the year of the award.
Applicant must be applying for financial aid in order to attend college.
Applicant must have a minimum cumulative GPA of 3.0.
Applicant must be a full-time student in the Southern University System in the coming academic year with an interest or intent to pursue a STEM degree.
APPLICATION PROCESS: (APPLICANT MUST SUBMIT)
Completed application form.
Essay addressed to the Scholarship Committee. Provide a one page essay stating where you see yourself in 5 years post graduation from college.
Two (2) letters of recommendation.
If High School Applicant, Complete high school transcript with cumulative GPA and class standing/rank.
High School Seniors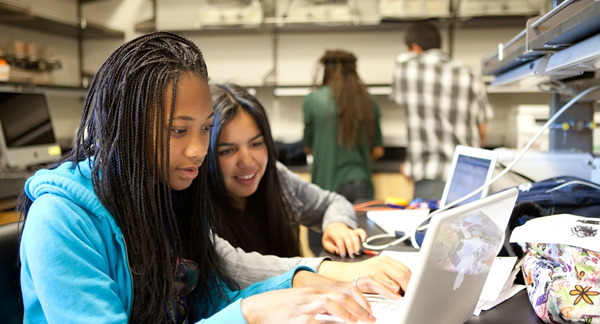 College Students